Our canopies for Caprots are made of weatherproof and powder-coated aluminium and are produced in Germany according to strict quality controls.
The roofs can be equipped with laminated safety glass (VSG) with a thickness of 8mm and 10mm or multiwall sheets (polycarbonate) with a thickness of 16mm.
Your benefits at a glance
There are various options for the roofing, depending on requirements, you can choose between laminated safety glass and polycarbonate.
VSG glass 8mm clear
Light transmission: 88%
Energy transmittance: 85
Noise reduction: 36dB
Glass thickness: 8mm
VSG glass 8mm opal
Light transmission: 63%
Energy transmittance: 52
Noise reduction: 36dB
Glass thickness: 8mm
Polycarbonate 16mm clear
Lichtdurchlässigkeit: 70%
Energiedurchlässigkeit: 62%
Geräuschdämpfend: 21dB
Glasstärke: 16mm
Polycarbonate 16mm opal
Light transmission: 55%
Energy transmittance: 54
Noise reduction: 21dB
Glass thickness: 16mm
Anthracite and grey/silver can be selected as standard colours, desired colours are possible on request and at an extra charge.
Anthracite RAL 7016
Grey/Silver RAL 9006
Desired colour RAL
As an option, the carport can be equipped with LED lighting.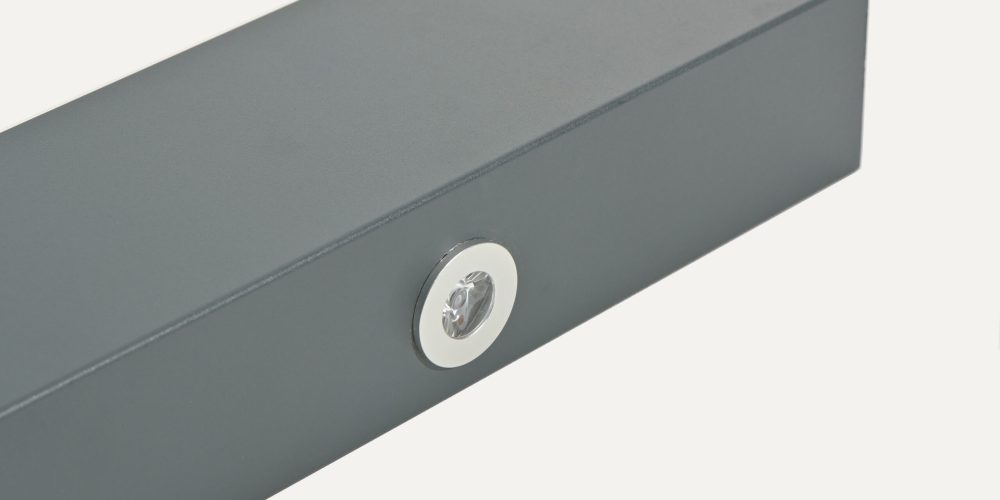 Dimmable minispots (continuous current)
Pluggable and dimmable system with connecting cables, distributor, transformer dimmer and remote control. The high-quality LED lighting ensures that your patio roof or carport is transformed into a beautifully illuminated space after sunset. The LED lighting creates a perfect illumination under your patio roof to enjoy long summer evenings.
Do you have any questions about our products? We are happy to be there for you.
Give us a call. We will advise you free of charge and without obligation!